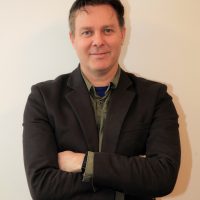 Who We Are
ACE began in a small Kerrisdale classroom 20+ years ago as an essay writing workshop where the instructors were just Michael Mityok doing double duty as a writing instructor and university admissions consultant. He mentored hundreds of students along the way and learned as much from them as they did from him. 7 years ago Michael took on a partner in life and business, Vicky Zhao, and together they started VDA and its debate program. VDA is now one of Canada's largest private debate academies. Goes to show you what can happen when different people and cultures work together for a common goal.
<! ========= Cool Timeline Free 2.3.2 =========>
Our History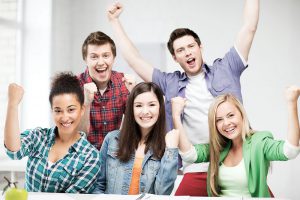 Founded Vancouver Writing Academy
A+ Writing Workshop changed its name to Vancouver Writing Academy. We continue help students improve English reading and writing skills.
Founded Vancouver Debate Academy
While helping with students' college applications and English skills, Michael and Vicky realized this generation of kids are in a crisis through lack of critical thinking and social skills because of low school standards, poor pedagogy and the effects of…
Founded ACE Education Group
Students increasingly need help with college applications as the competition for spots intensifies, and with the cultural differences of Asian students' approaches to their application essays, many fail to get into their dream school. So Michael decided to help those…
A+ Writing Workshops Inc.
In 2012, when the owner emigrated to Taiwan with his family, Michael took over A+ and under his leadership, A+ continues to grow and help students to flourish.
A+ Academic Writing Workshop
Michael was a main English instructor at A+ Writing Workshops, and often was inspired by his kids and their curiosity.