Build and perfect your application with experience admission counselors!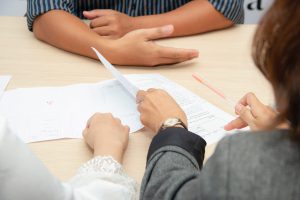 Stage 1:
Preparing Your Application!
We take your interest, career goal, high school GPA into consideration, and help you find your perfect college fit!
We always help students to choose schools with different rankings to minimize the risk and work towards a higher goal.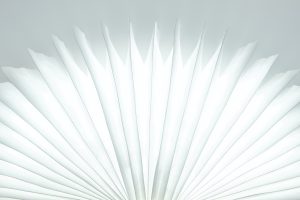 Stage 2:
Complete Applications
Creating an application account for each school
Collecting and uploading documents
Application essay help
Scholarship application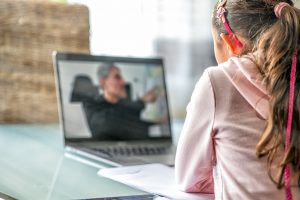 Stage 3:
Submission & Follow up
Efficient communication with all schools during the application process.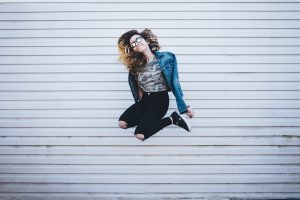 Stage 4:
Complete Applications
Consultation on offer selection and when and how to accept offers