We Provide Awesome Services
University Admissions packages are available in a variety of forms. To begin the process, students and parents must interview with an Admissions Counselor to discuss long-term goals and student background (age, GPA, work/volunteer experience, etc).
Students may choose 6 universities to apply to (more universities may be added to the package at additional cost). Admissions Counselors will
advise on appropriate schools and programs to fit with student goals
manage all deadlines
assist with admissions paperwork
provide brainstorm and detailed feedback on entrance essays, etc.
Navigating complicated admissions processes is difficult. To help, ACE Education has a variety of packages available to assist you in gaining admittance to your MA or PhD program of choice. With 2 main levels of assistance possible, ACE is able to tailor packages to suit your needs.
Partial Package
Partial Package includes: Letter of Intent
After an interview to assess student purpose, goals, and general background, an experienced University Admissions Counsellor will draft a Letter of Intent for the applicant. Note: All other application forms, paperwork, and information will be completed by the applicant.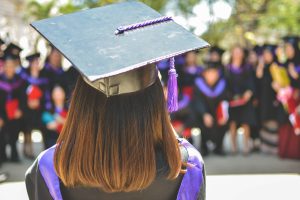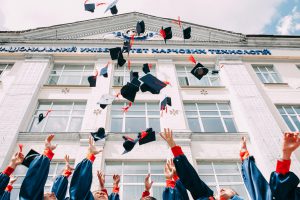 Full Package
Full Package includes: Letter of Intent, entrance essays, application forms, research/documentation, etc.
An experienced University Admissions Counsellor from ACE will complete an interview with prospective applicants to evaluate student purpose, goals, and general background. The Admissions Counsellor will then complete the entire MA or PhD application package to the university of choice.
Contact ACE Education today to discuss your application process with one of our Admissions Counsellors.